LETO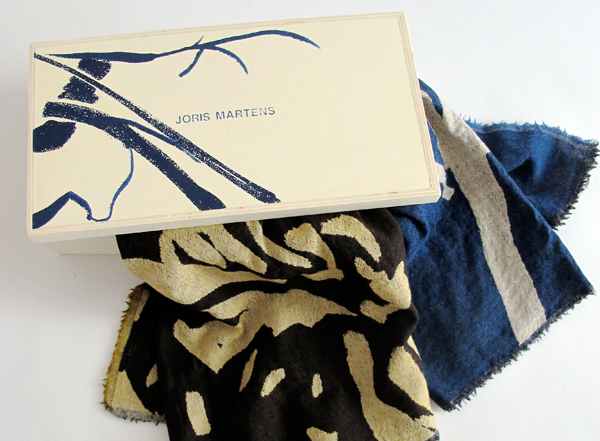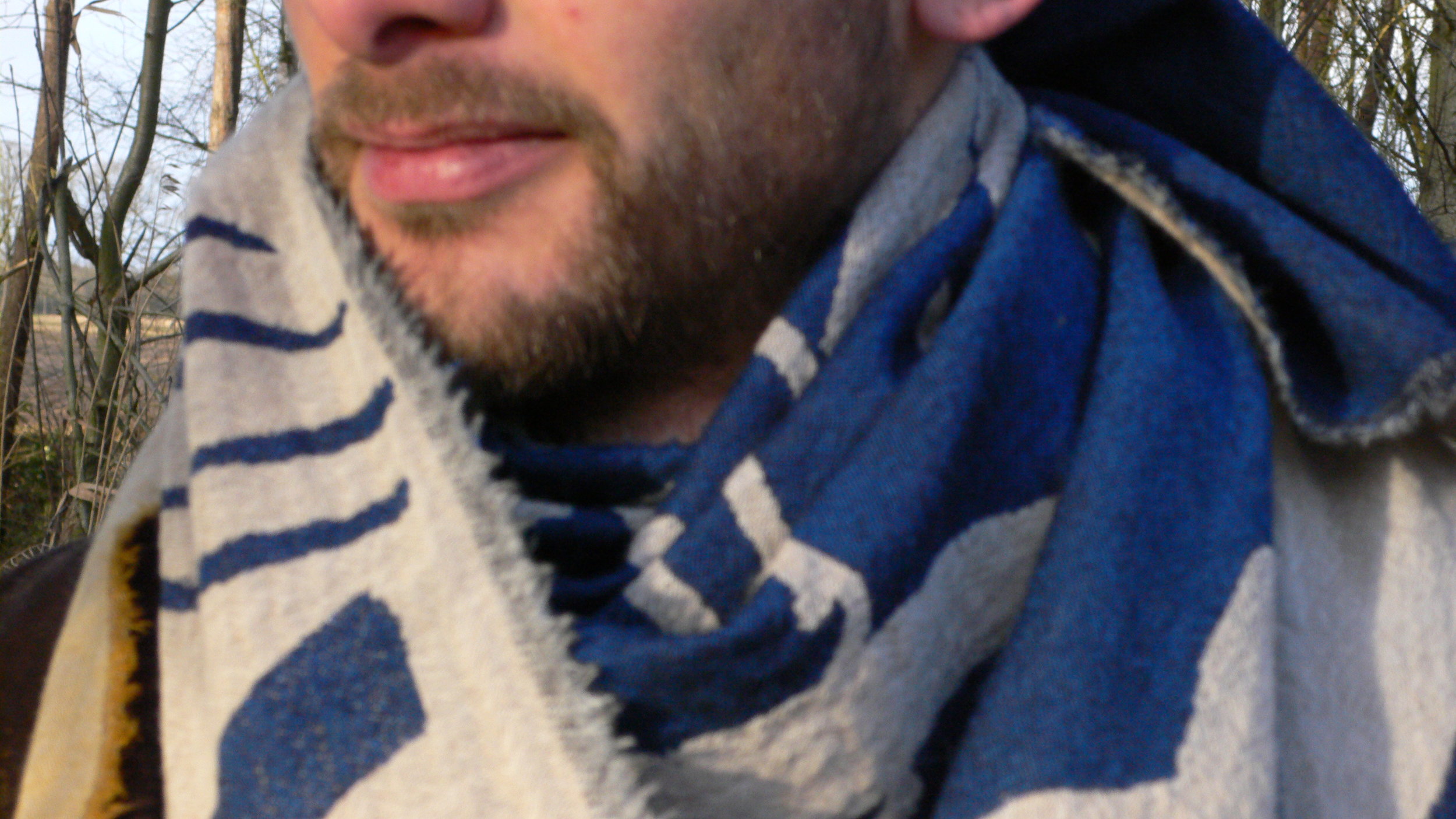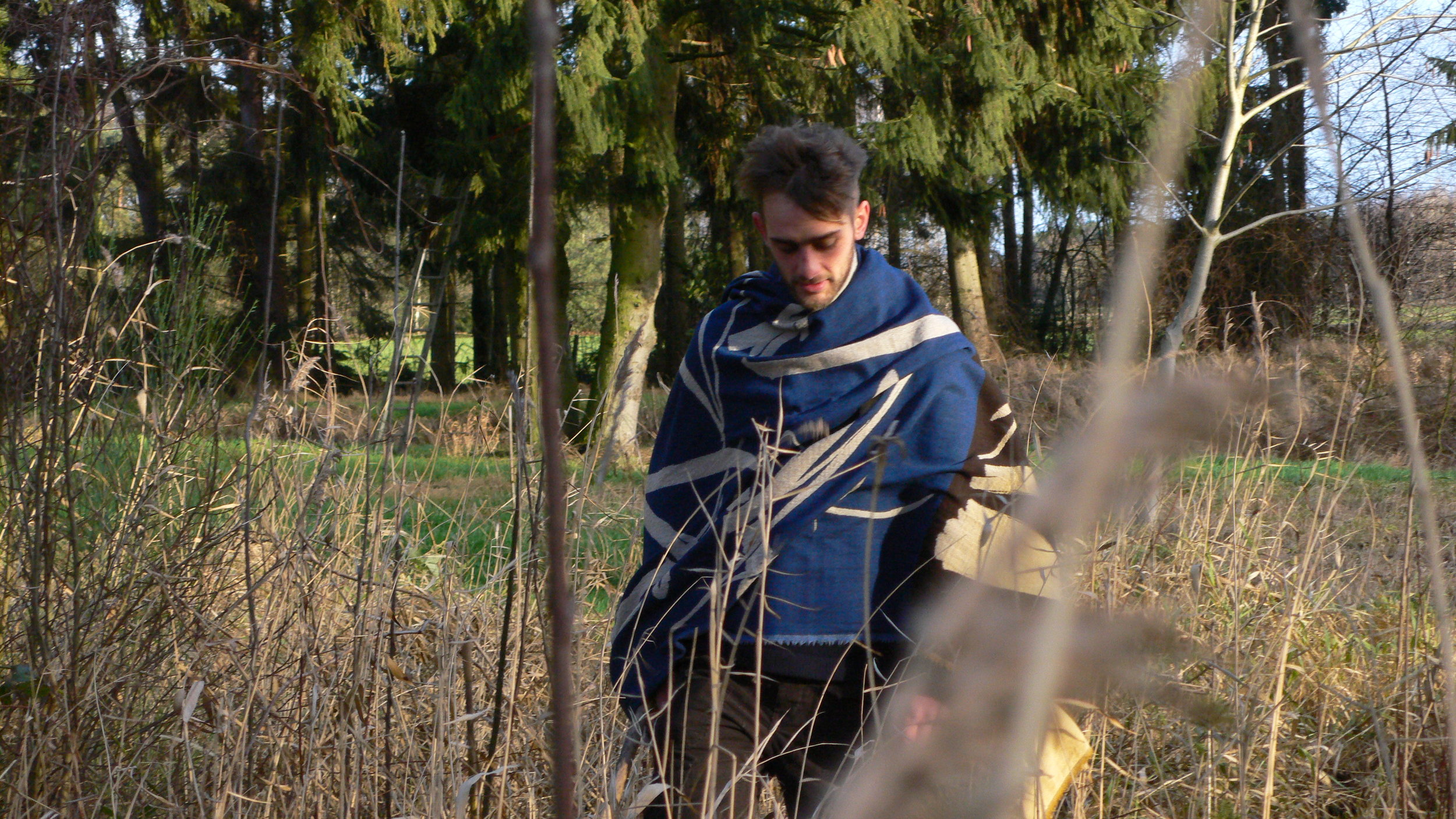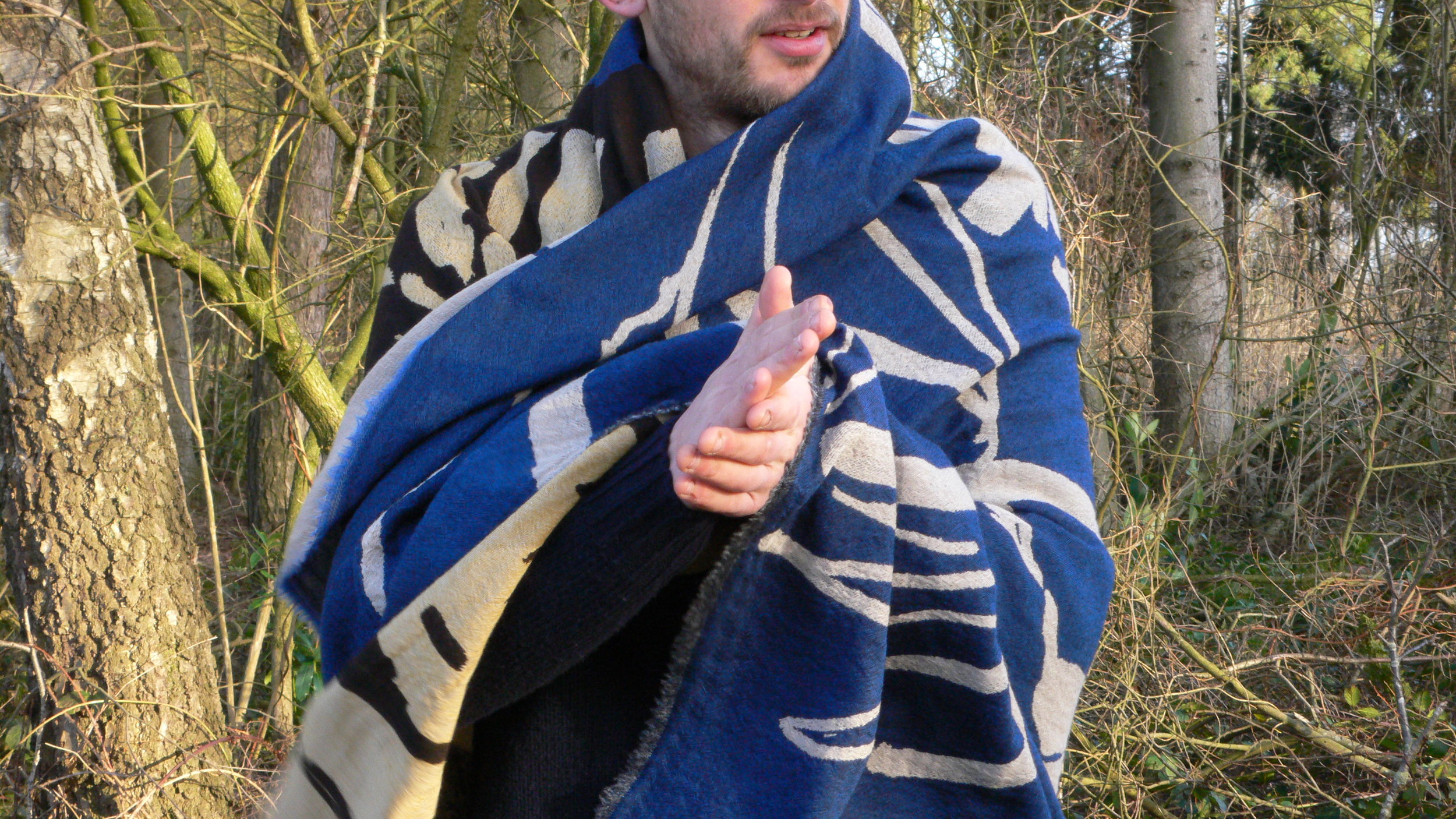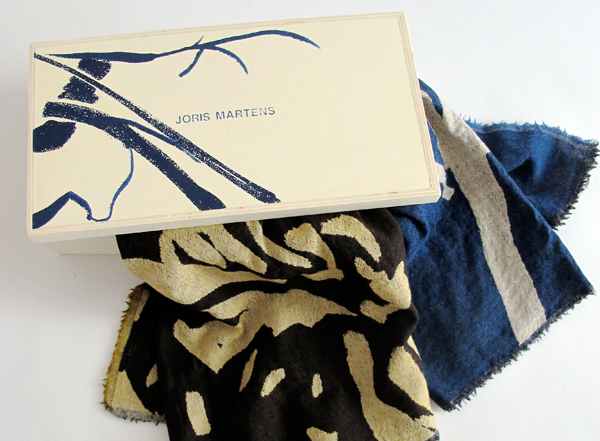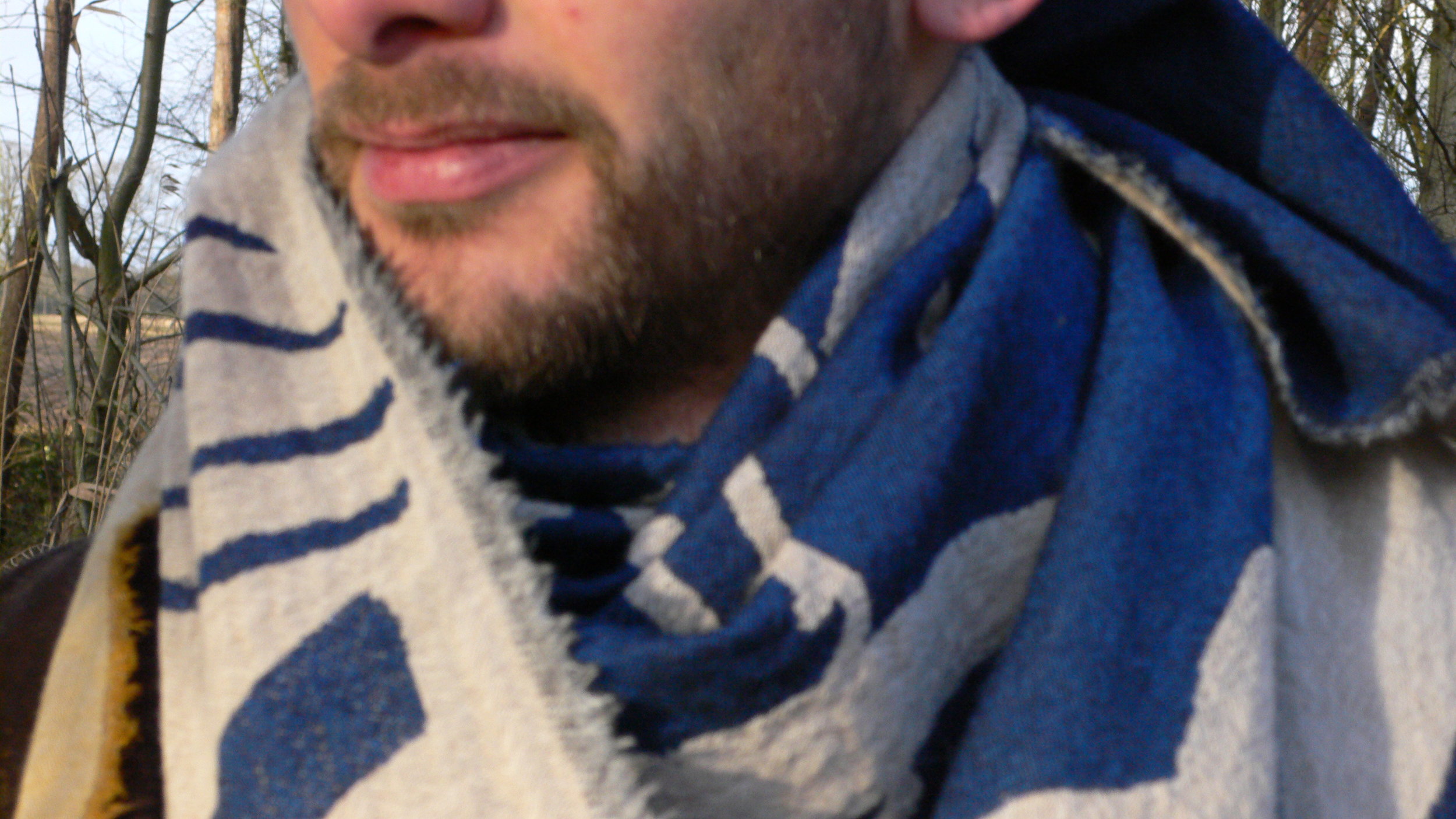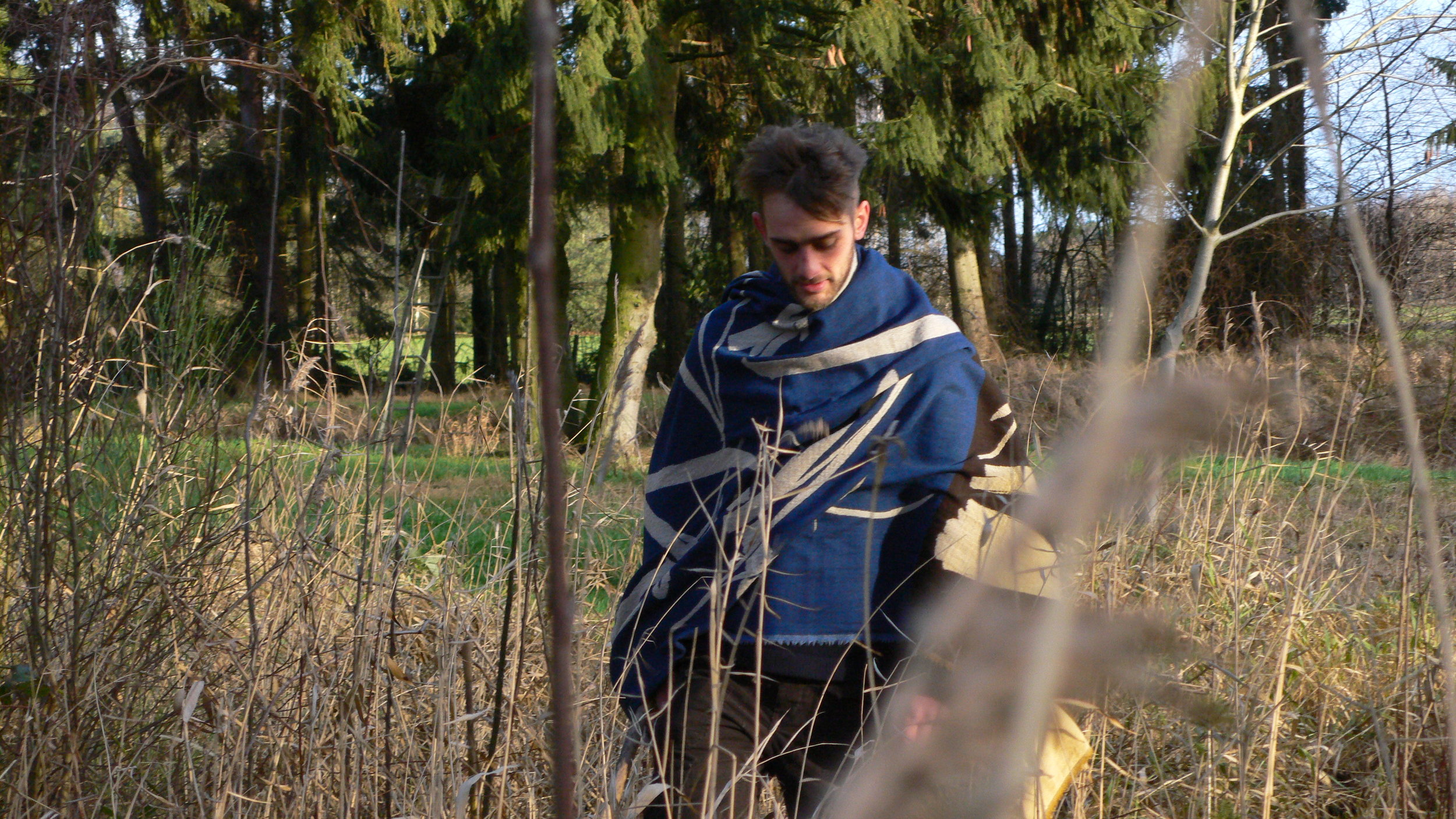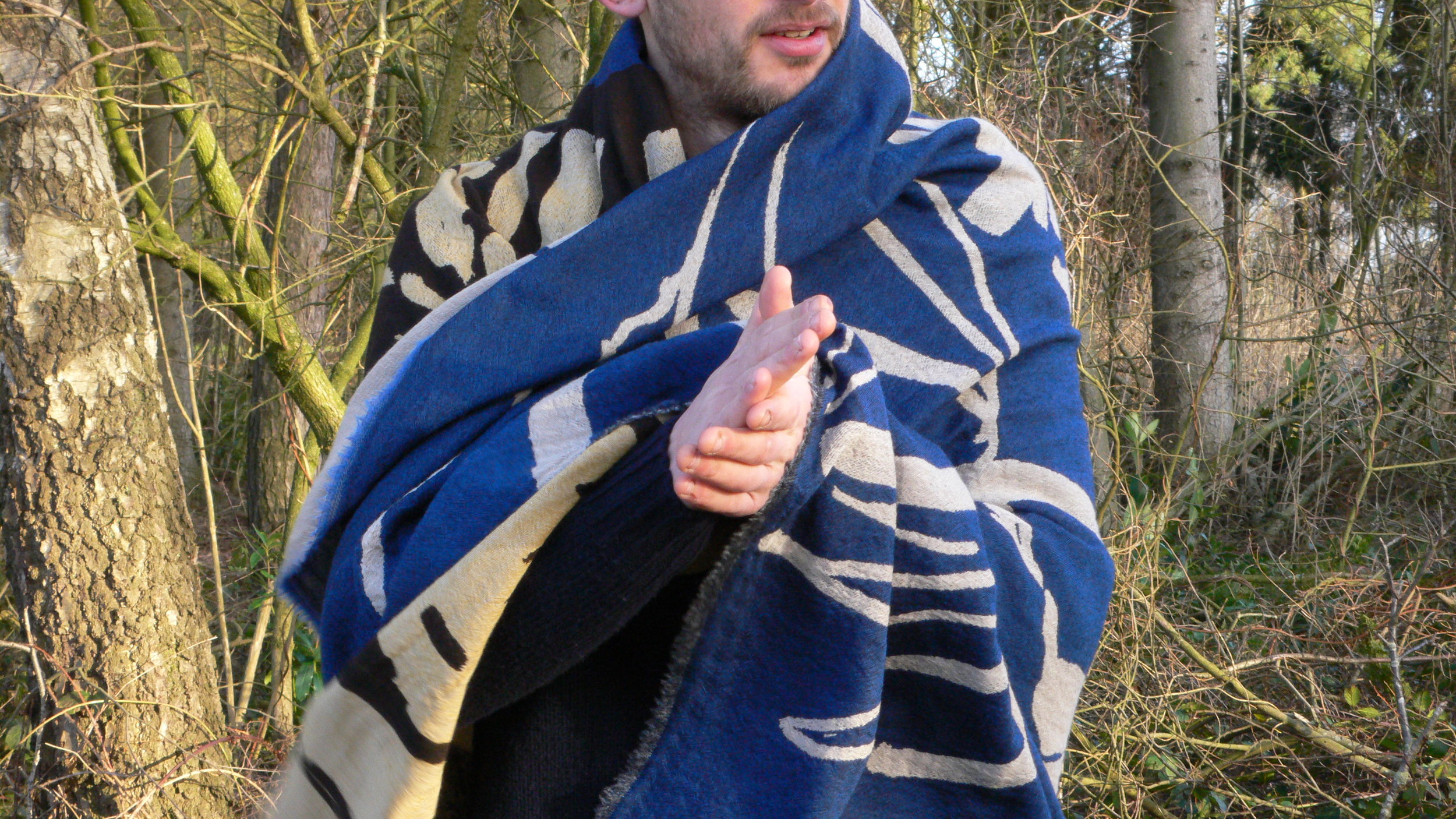 LETO
LETO (Limited Edition Textile Object) is a 100% wool textile object. It comes in a luxurious birch plywood storage box with a two colour silkscreen print on the lid, hand made in Belgium and signed and numbered by the artist.
LETO can be a scarf, fleece, interior object, wall carpet, pick nick gear, sofa plaid or.. Where would you use it for? Please feel welcome to share with us your places, purposes, original applications of this artwork.
© JORIS MARTENS 2016
FREE SHIPPING!
The Limited Edition Textile Object (LETO) is a textile creation by Joris Martens. This edition is created meticulously. A true labor of love.
The limited edition - only 30 pieces - is woven in Italy on a high precision, double loom jacquard machine using 100% Italian wool of first quality. It has been given a customised hand wash treatment for a slightly felted effect. The birch plywood storage box is hand made in Belgium and comes signed and numbered by the artist. Its lid bears a two colour silkscreen print also by Joris Martens.
LETO adds lively graphics to our environment. These graphics are developed from daily observations, to the artist a stream of diverse possibilities. His output is an attempt to reinforce precious experiences.
For LETO Joris Martens takes up to experiment with yet another new medium: textile. This 3 dimensional medium brings his drawings even closer to the viewer: to our body or our home. The LETO continually gives new perspective to the viewer as fall drapes and colour shifts occur. The originally 2 dimensional drawings of Joris Martens now animate by (through) the gestures and movements of the one wearing - or using - the artwork.
Changing point of views and the constant change in nature inspired the drawing of LETO. Front and back have a different colour and thus provide a metamorphosis. The exceptional size of the object turns LETO into a versatile accessory. Although a conceptual undertone is present, the artist never loses sight of the tactile or the visual.