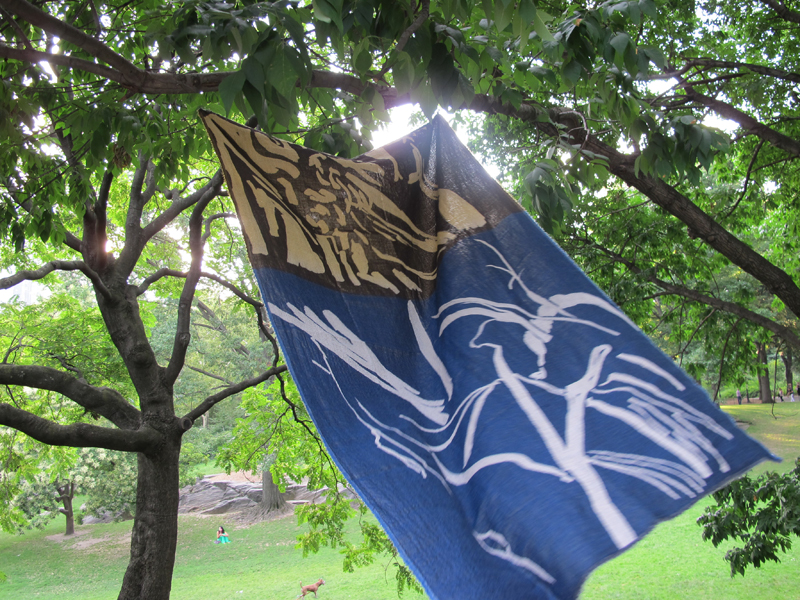 Stuck on Captivating Prints.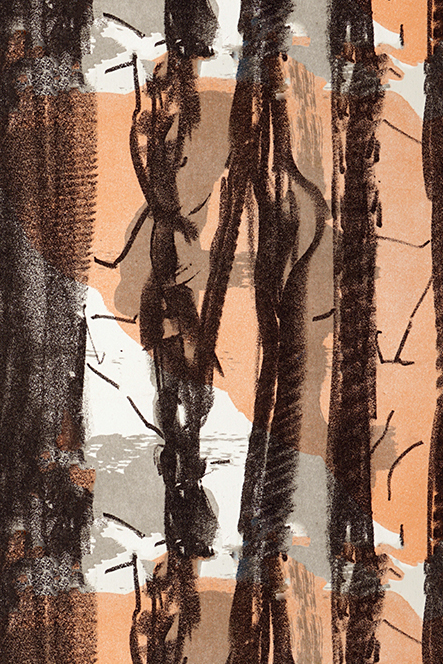 At JORIS MARTENS STUDIO I produce and licence industry ready prints. My signature is original and captivating artwork combining craftsmanship and know-how with my own creative universe. By licensing my artwork it is unlocked to a broader audience.
JORIS MARTENS STUDIO's vision is founded on a creative dialogue with nature and an empathic approach to design. I work with carefully considered mixed media techniques, meticulous attention to detail and an extraordinary sense of color. My prints offer a unique perspective and intrinsic pleasure, true to my artistic integrity. Thanks to sensitivity and imagination I can offer a versatile range of artwork for the home & Interior, fashion and stationary market.
Are you looking for prints with industrial merits? My artwork is accessible though refined, natural, fresh, innovative and quirky colourful. You can contact me amongst other things for design consultancy, collaborations, assignments or (exclusive) licensing agreements. I would love to attune to your brand, draw inspiring moods for your business and create winsome products together. Shall we meet?